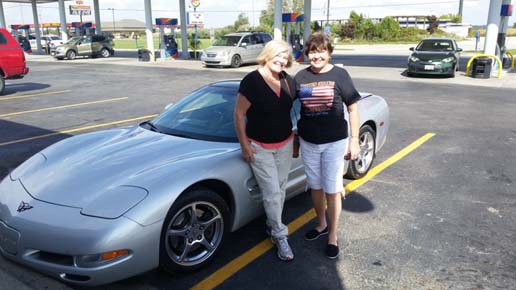 Our Story
My sister Joyce Pouba no doubt is the most prominent person pursuing the heritage of our parents, Ed and Helen Armstrong. Of course she had help, whether it was our sister Dolores who played a part and other relatives of the Armstrong-Hain families. I do however ask you not to be misled by my sister's mild manner and blond angelic hair—she has been extremely tenacious in the pursuit in researching our family lineage.
Without her husband's knowledge, she started this secretive pursuit of gathering information in 1995. She went to libraries/museums and communicated with tribal historians all over Michigan and Canada collecting information. For example, one of her contacts is Vicki Wilson in northern Michigan, whose husband is related to Chief Pay-Que-Tush (Quis-Mo-Qua's brother). Another example, she contacts the mayor and the museum personnel in Sobotka, Czech Republic prior to our visit to the city to gather information on our Grandfather Albert Hain and his family.
For these reasons, my sister has earned my accolades and hopefully yours, for all her hard work over the last 25 years. I have been only her typist (she says she might give me a promotion) and we were both very lucky my son Greg Era, the "IT Guy", stepped up to establish our family heritage website and walk us through the process.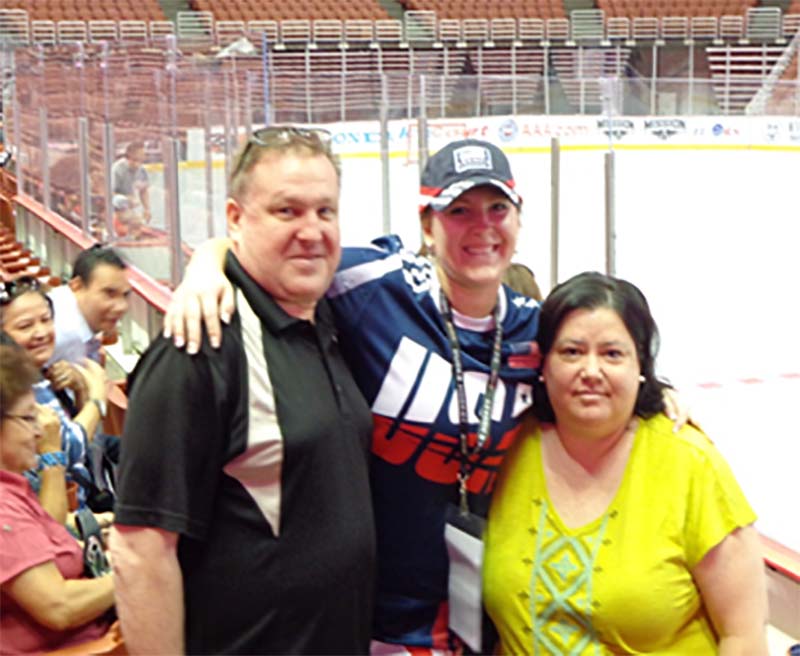 Our Approach
The first five (5) folders in the photo gallery are older pictures dating as far back as the early 1900's. These pictures should be meaningful to all members of the Armstrong-Hain family members. The fun folder is the "Family Gatherings". The pictures in this folder give us the opportunity to see the younger generation grow up in front of our eyes. The "Document" folder includes Family Tree Charts, Durant Rolls, Census Records, Birth & Death Records, DNA Testing, Newspaper Articles, etc. The video was made by Joyce Pouba and provides a quick overview of our family history. The remaining folders are personal to my family and were pictures I had on hand that needed to be scanned.
In summary, Joyce, Greg and I worked as a team and had only one mission —–to preserve and share our family history.
Meet the Team
Write something about the people who make your business go or your philosophy behind customer service.
Why? Because people want to know who they're doing business with. It's a human thing.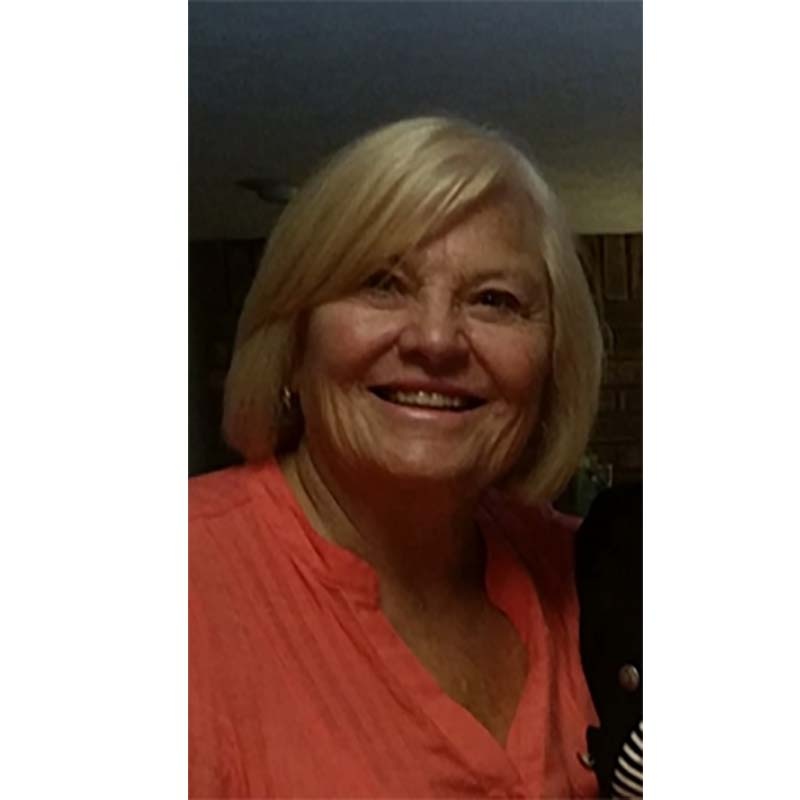 Joyce Pouba
Daughter & Master Researcher
Include a short bio with an interesting fact about the person.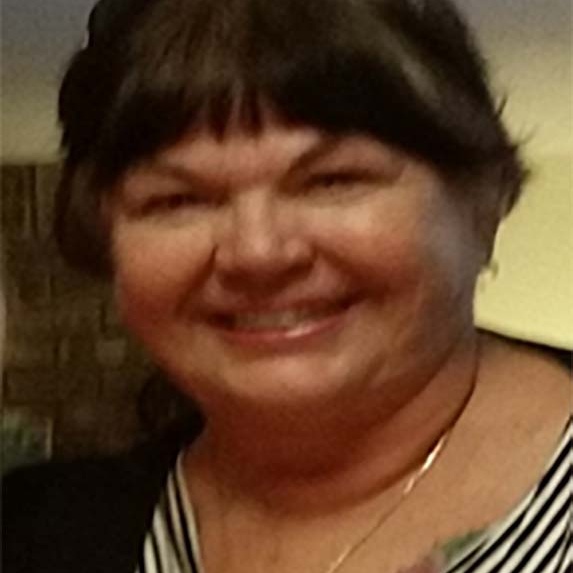 Jan Era
Daughter & Master Archiver
Include a short bio with an interesting fact about the person.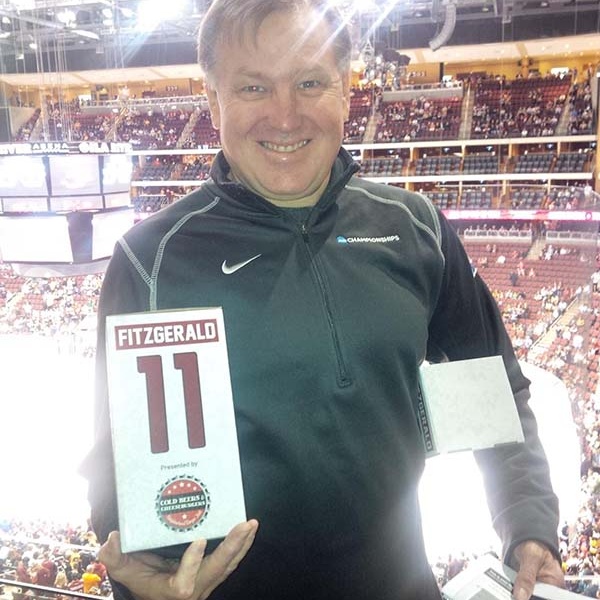 Greg Era
Grandson and Website Designer
Include a short bio with an interesting fact about the person.